About Us
Whats our Story?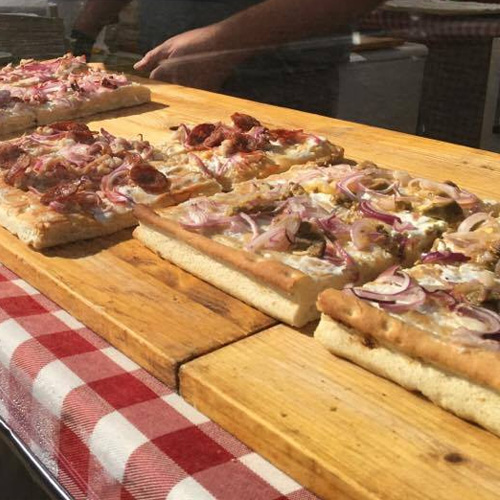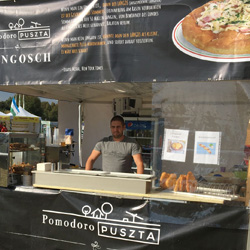 The Puszta's cuisine has been popular with visitors and locals of the Southern Great Plain since the 1980s,
especially the Hungarian dishes created with exceptionally tasty home-made recipes and the excellent wines
available in the region.
Our selection of dishes reflect the traditions passed on by our grandparents, as well as contemporary favourites prepared to satisfy our children's appetite.
We prefer to use quality Hungarian ingredients, which guarantee our guests' satisfaction and offer a taste of popular Hungarian gastronomy.
In addition to Hungary, we are ready to attend festivals and exhibitions in many other European countries, where we present our distinctive dishes from a mobile kitchen.
Visit us
At the nearest festivals
Our foods
Classic and modern dishes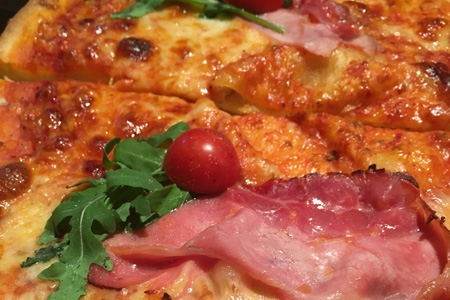 Pizza
Trends loved by children
Most people like pizza ... the crispy crust, the baked, basil and tomato flavoured taste, and the stretchy, melted mozzarella cheese. Pizzas prepared in the Puszta's oven are similar. The high-quality ingredients – bought from carefully selected producers – provide the essence of the miracle experienced by the guests visiting our stand. Taste a slice of our fresh-baked pizzas! Enjoy your meal!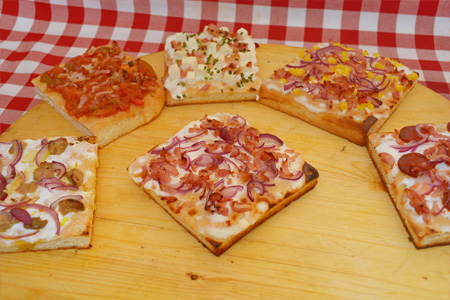 Kenyerlángos
Traditions learned from our grandparents
Our gastronomic variety is based on the kenyérlángos – a popular traditional Hungarian dish. It is also known as pompos and langalló, but back home we prefer to simply call it kenyérlángos. Traditionally, pieces are torn from home-made, fresh leavened bread dough, kneaded and fried, then garnished with delicacies from the pantry: sausage, bacon, sour cream and onion. We use a special, perfectly designed Makó oven for baking, which raises the quality of food to a very high level.
Contact us
And we show up next time!
Some photos
Look at this!
Contact us
We'd love to hear about you!
00-36-70-466-4027
info [at] pusztapomodoro.com